Samsung has just introduced its latest camera sensor – it is called ISOCELL JN1 and packs 50 MP with plenty of hardware and software improvements. The size of a single pixel is just 0.64 μm, which is the smallest the Korean company has ever produced, while the sensor is 1/2.76".
The sensor is made for "every smartphone, from mid-range to flagship". It has ISOCELL 2.0, which Samsung said is a technology for advanced pixel isolation. In theory, it should improve light sensitivity and color fidelity with upgraded materials between color filters, while in reality, it means more vivid colors.
The ISOCELL JN1 comes with Tetrapixel technology that essentially binds four neighboring pixels in Tetra Bayer formation into one big 1.28 um pixel for bright 12.5 MP images with less noise. There's also support for inter-scene HDR – essentially the camera takes one photo with long exposure and high ISO and another with short exposure and low ISO, then combining them to visualize both highlights and shadows.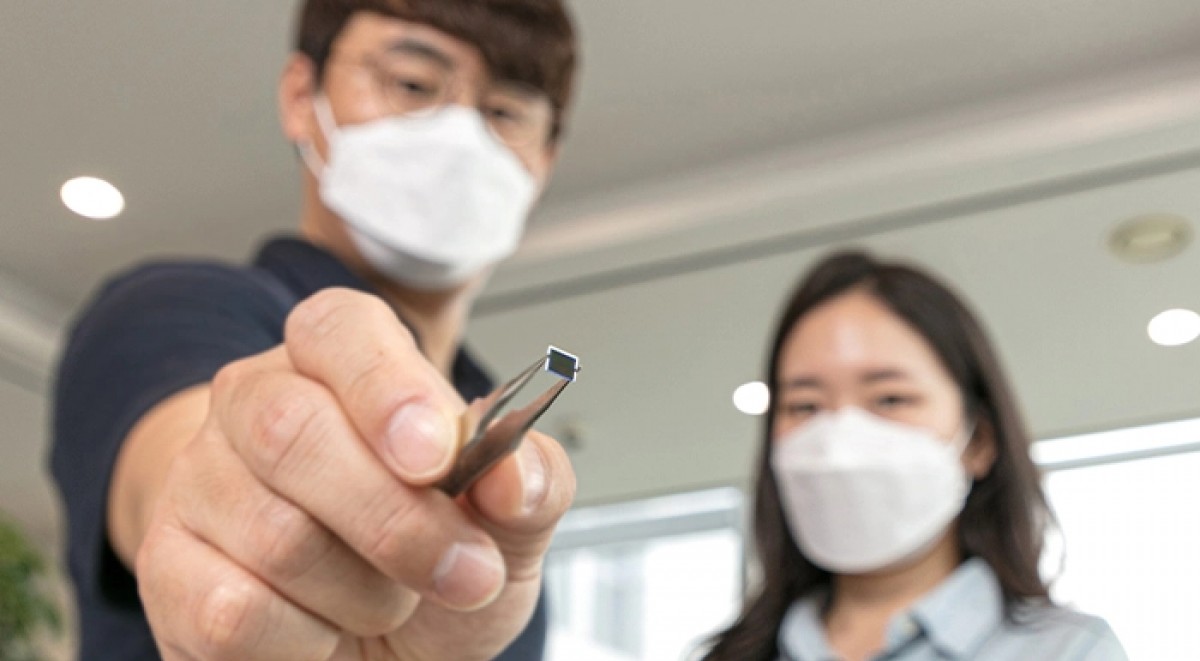 The phase-detection feature is also improved and now comes under the name Double Super PD. Samsung redesigned the micro-lens on top of the pixels in the ISOCELL JN1, which would improve autofocus in quick action-packed moments. There's also 4K @ 60fps support (which would work if the smartphone chipset supports it as well) and 1080p @ 240 fps.
Samsung has stated the ISOCELL JN1 is already in mass production, without saying when we should expect phones with the new 50 MP sensor.